Gender & Sexuality Resources

Pursuing education away from your home campus allows you to explore yourself within the context of various cultures. Gender and sexuality-- and their expression-- are on a continuum which varies for every individual. The opportunity to have unique experiences with a new community can be a refreshing way to continue self-development and understanding what ideas, principles, and experiences are integral to your happiness and continued growth.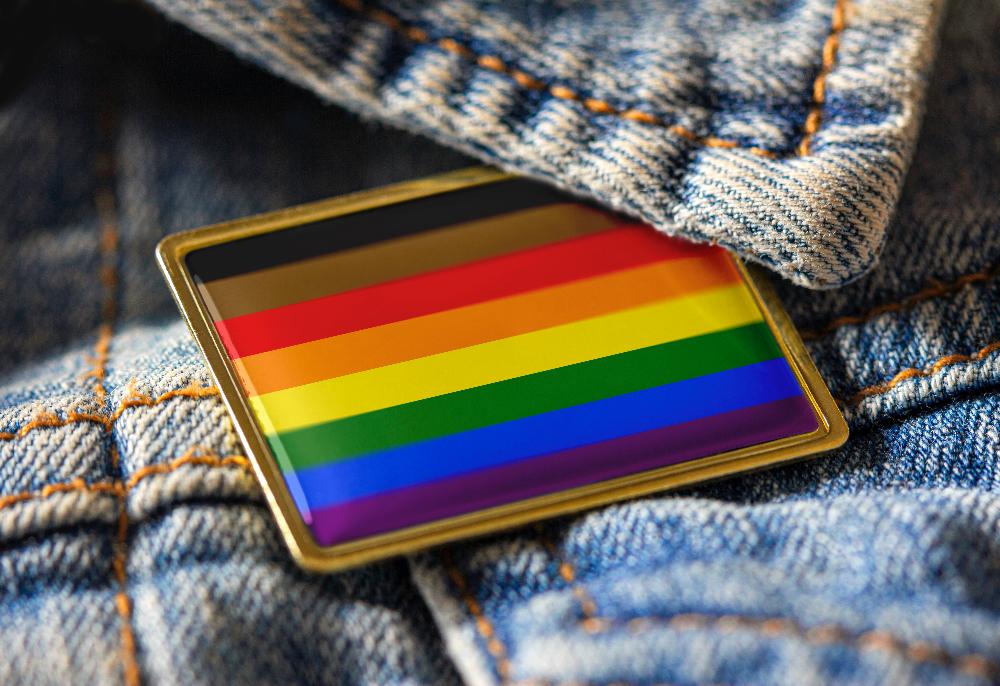 How visible and large is the LGBTQ+ community in my host country?

Is it safe to be out in the host country and culture? What are my safety and health needs?

Are there LGBTQ+ resources and organizations in my host university and/or host city?

What are my housing options? Will they meet my needs?

What are the past and current laws or cultural attitudes towards my sexual and/or gender identity in my host culture?

Do cultural dynamics favor and give a certain gender more privilege? How could that affect how I am perceived and treated abroad?

Are their any safety concerns and/or issues related to my gender that I need to be aware of?

How will I decide whether to share my gender identity or sexual orientation while I am abroad?
External Resources
Below are resources to help you better understand how your identity may impact your experience abroad.
LGBT Equality Index -
The most LGTB friendly countries in the world
IES Abroad's LGBTQ+ Resources
IES Abroad's Country-specific Diversity Resources
Go Abroad's Tips & Tales: LGBTQ+ Traveler's Perspectives
Diversity Abroad's Roadmap For the Queer Study Abroad Experience
Transgender Europe's Global Interactive Map on Trans-related Laws, Healthcare, and Community
National Center for Transgender Equality's Know Your Rights | Airport Security
Diversity Abroad's Women Going Abroad
Department of State's Resource for Women Travelers
International SOS
(UD's worldwide medical, travel, and security assistance provider who can provide information on LGBTQ+ healthcare options for locations of interest)
On-Campus Support
Identity work can be difficult, yet rewarding. However, you do not have to go through this process alone. There are offices on campuses available to support you! If you would like to talk through the "Questions to Consider" or other concerns you may have related to this topic, you can reach out to the offices below.
UD's LGBTQ+ Student Services
The Brook Center
Women's Center
Equity Compliance Office
Check out our video on studying abroad as an LGBTQ+ student! We review some of the resources listed on this page, walk through the "questions to consider" with LGBTQ+ Student Services Coordinator, and give a general overview of our education abroad offerings.