Race & Ethnicity Resources

While you are abroad, you may be identified as part of a particular race or ethnicity, or simply as an American student. Racial and ethnic perceptions and experiences vary by culture and country. It is important to do your research and ask questions to prepare for challenges you may encounter abroad and to develop tools to overcome them.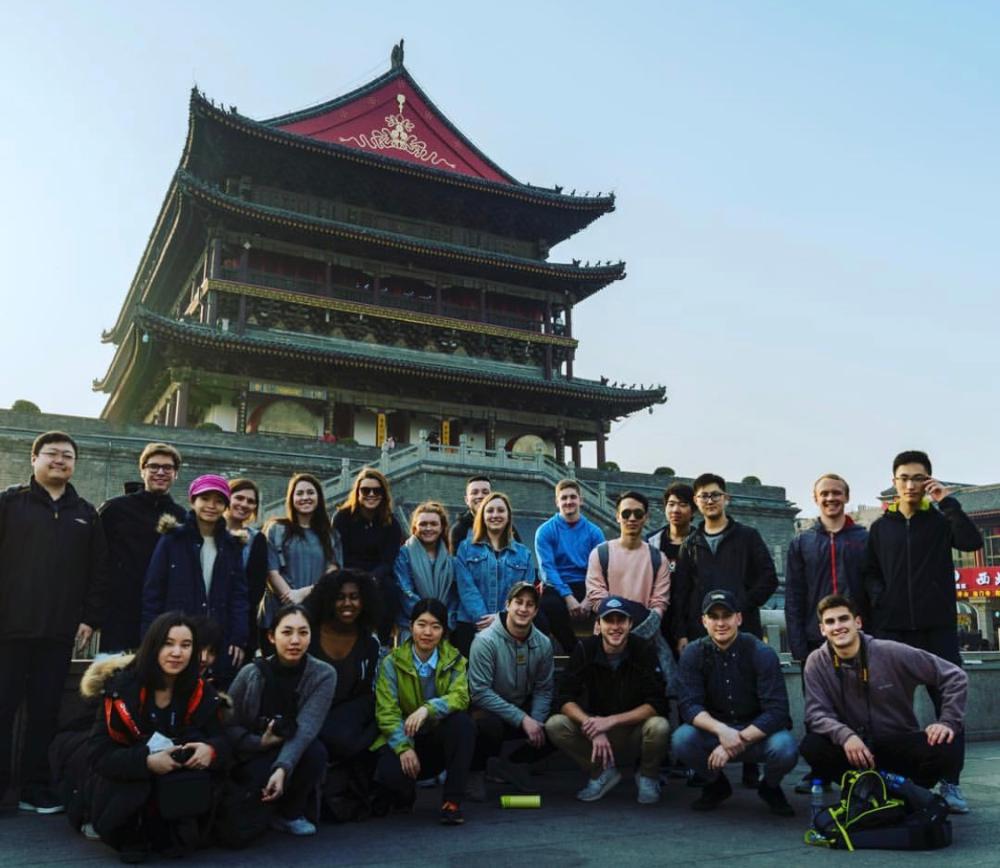 Which ethnic and racial groups do I identify with and how are they perceived in my host country?

What are the dominant racial and ethnic groups in my host country? Will I be in the majority or minority? How will this affect how I am treated?

What is the history of the host country in regards to race and ethnicity? How does it currently affect the climate in the host country today?

How might other parts of my identity in addition to my race and ethnicity affect my experience abroad?