Mobility and Accessibility
If given notice and planned appropriately, study abroad with a disability is a feasible and rewarding experience. Accommodations can be made and are unique to each person and in each country. Our office aims to make programs accessible to all students, because everyone has the right to a program that fits their goals and needs.
Questions to Consider: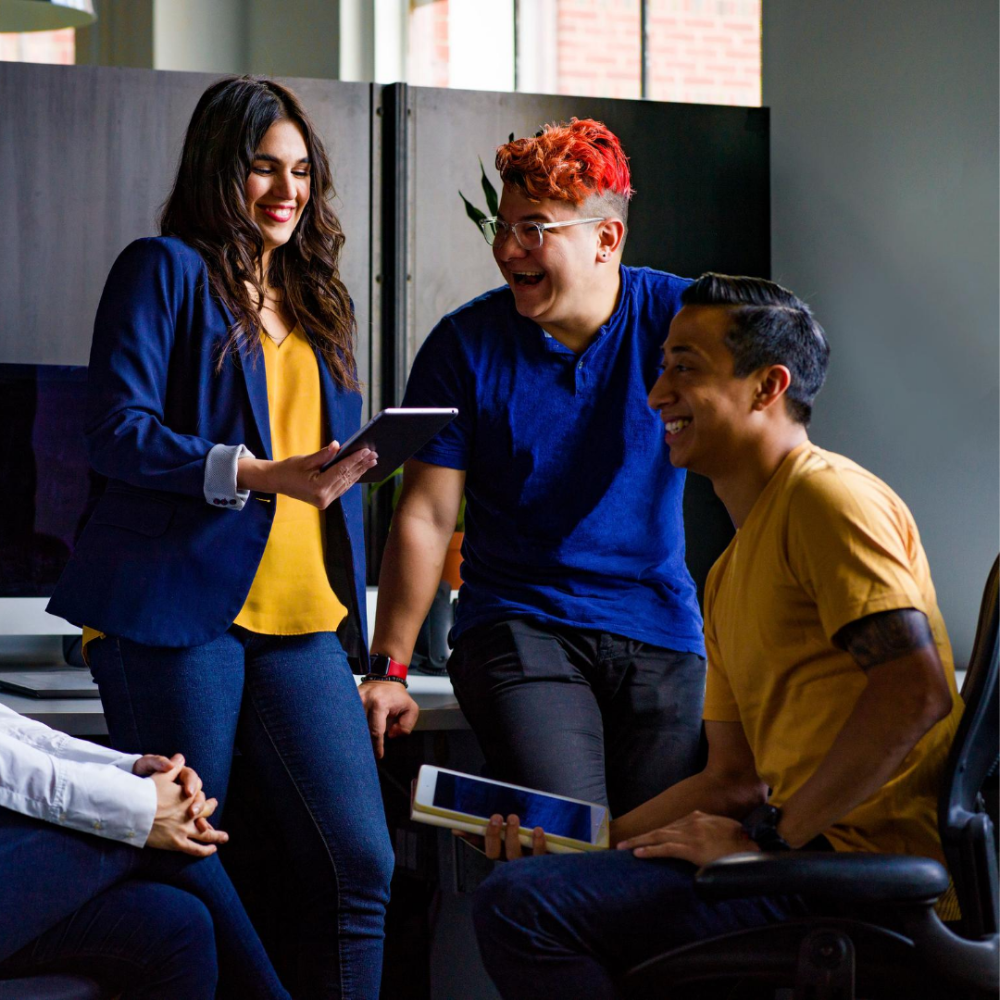 What are the perceptions of people with disabilities and mental health conditions in the host culture?

Am I comfortable disclosing/ discussing my disability or mental health access needs?

What challenges might I face during the entire study abroad process? How will I prepare and overcome them?

What resources and accommodations do I need for my courses and in my living space?

Does the location and culture of the study abroad program that I am considering provide the resources and support that I need?

What are the laws in my host country regarding the medication I use? Will I be able to obtain a prescription and/or refills in-country?
On-Campus Support
Identity work can be difficult, yet rewarding. However, you do not have to go through this process alone.There are offices on campuses available to support you! If you would like to talk through the "Questions to Consider" or other concerns you may have related to this topic, you can reach out to the offices below.
Office of Learning Resources (OLR)
Counseling Center
He
alth and Well-being