Religion, Spirituality, & Faith Resources

Students of all religions and faiths are welcome in education abroad. Intercultural learning may be an opportunity for spiritual growth and exploration, it may provide the opportunity to share in a common religion in another country, or it may be an opportunity to witness diversity in different spiritual practices. Acceptance and ability for religious practice are just a couple of things to consider when going abroad.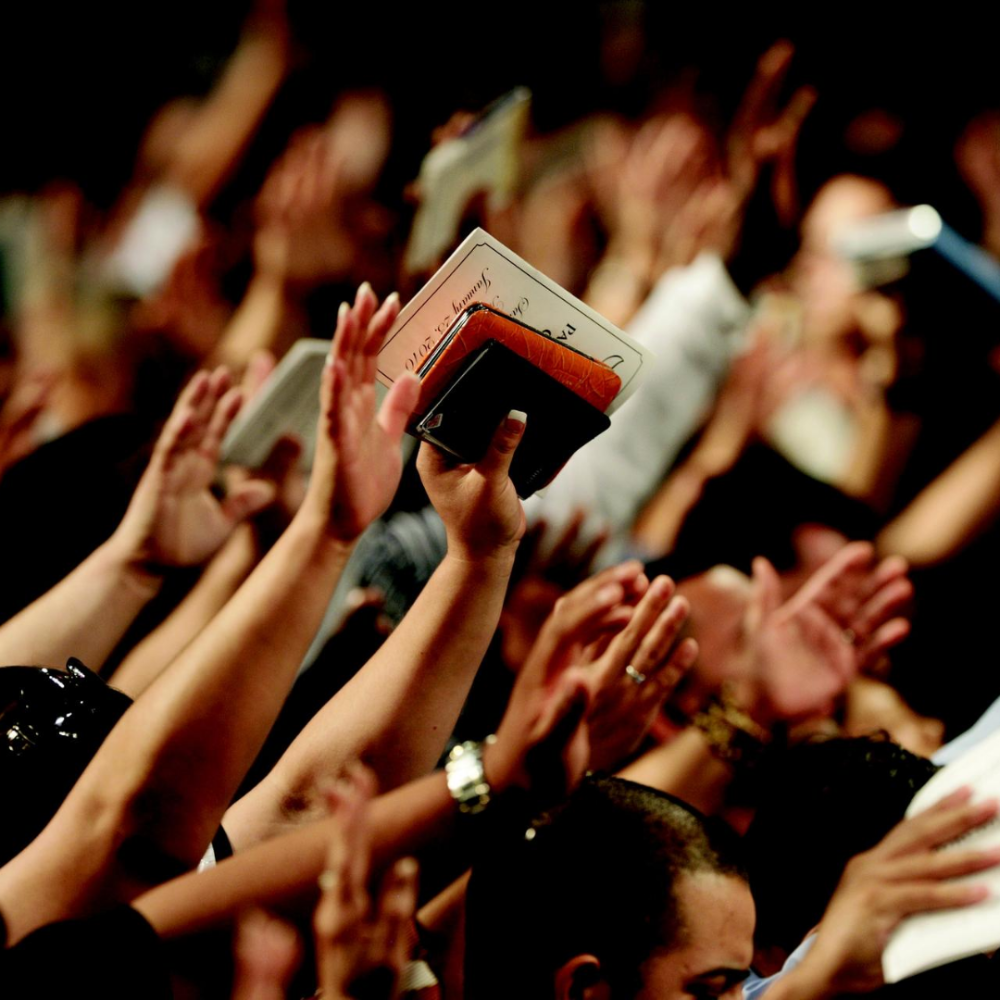 What are the dominate religions and/or spiritual practices in my host country?

How do people in the host culture view other religions?

Is my religion legal and practiced in my host country? Do I have any concerns about my religion?

Do I plan to practice my religion or spiritual practice in the host country? How might I practice it?

Are there resources or organizations for my religion or spiritual practice in my host country?