First Generation Resources

Being the first in your family to attend a four-year university is a huge accomplishment and we're proud you've made that step! Our office offers many different ways to engage in education abroad and our advisors are here to help you along the way. Take the leap to explore the world while gaining skills to help you grow as a person and professional.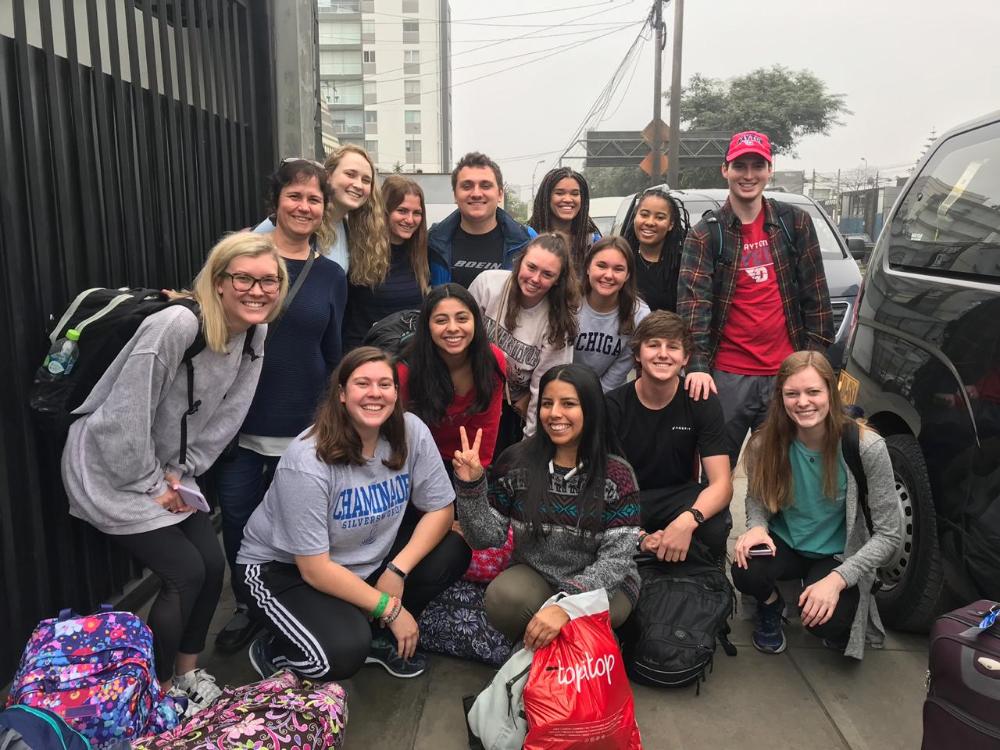 Have I spoken to a study abroad advisor, my academic advisor and someone in financial aid to learn what my options are?

Have a talked to any of my peers about their study abroad experiences?

Have I talked to my support system of families and/or friends about my plans to study abroad?

Have I inquired about financial resources, scholarships and grants?

Will the financial cost of a program influence the options that I consider?

How will I budget for my study abroad experience?

Is the cost of living higher or lower at my host institution and host culture?