Just for Fun
Planning to Visit
Are you planning to visit your Flyer while they study abroad? Education Abroad opportunities can provide a unique opportunity for families to be part of their experience and create memories for everyone. A few suggestions and notes as you plan to travel.
When to Go
Though we support families' desire to plan a vacation around their student's time abroad, we highly recommend that all family members plan to visit either at the end of their summer or semester program, or during a mid program break (Fall, Spring, Easter) for longer semester programs. By starting their programs independently, without the draw of sightseeing with their families, students have the ability to fully focus on orienting themselves to their new location, focusing on orientation, and making connections with other study abroad participants. We suggest giving them time to settle into their time abroad, and allow them to serve as your guide to their home overseas with confidence and enthusiasm when you come later in their program.
Accommodations and Logistics
The Global and Intercultural Affairs Center is unable to logistically support family or visitors in their plans to visit while their student is abroad. Nevertheless, students will receive information on where they are personally staying, their program schedule, as well as resources for their host city/country, that will be useful to anyone trying to coordinate a visit.
---
Looking for Gift Ideas?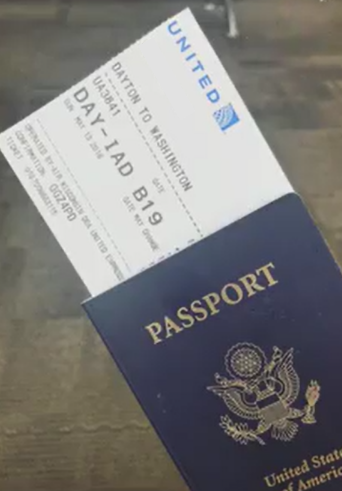 Passport Covers
Versatile Luggage
Weekend travel bags
Gift certificates to photobook companies like Shutterfly, etc.
Guide books
Packing cubes
Adaptors and converters for electronics
Journals or Sketch pads
Luggage Tags
Portable Rechargeable Power Banks for phones/cameras
Or check out the wide array of products at the

UD Bookstore

that might serve your students well while showing their UD spirit while they are away.