Getting Started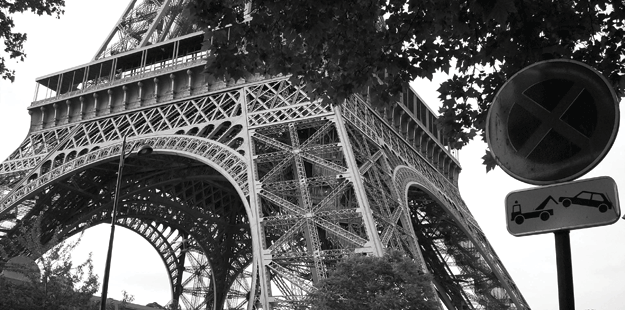 Getting Started
In many cases, you should begin planning at least a year in advance for your education abroad experience. Think through what you hope to gain from this experience by considering some of these questions:
Do you want to study in a different language?
Are you interested in being gone for a short period of time, or a longer time like a full semester or year?
Are you interested in participating in service activities while abroad?
What academic credits will you need, or are you looking to earn? If you earn credits abroad, do you need them to transfer back to UD?
Is there a region of the world or specific country that interests you?
Know your options
Educate yourself on the options that are available to you as a University of Dayton student.
Use the Education Abroad program search tool to research the options available to you.
Learn about the different types of programs available to you through the University of Dayton.
Attend an info session (schedule will be listed on this website's announcements).
Attend the Education Abroad fair in the Fall semester.
Once you've thought through some of your options, schedule a time to meet with an Education Abroad representative.
You're one step closer to applying for and preparing for your study abroad experience!