Home
> International Travel Registration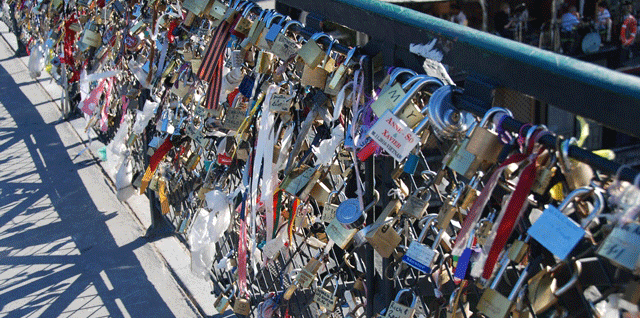 International Travel Registration
All students traveling on UD programs are required to register their travel. If you have already applied to a program through this website, you do not need to complete the Travel Registration form here.
Faculty and Staff who travel internationally are strongly encouraged to register their plans online. If you are planning to travel on UD-related business, please let us know by submitting the information here:
International Travel Registration >>
Instructions for the registration form:
1. Click the link for "International Travel Registration" above.
2. Click "Apply Now" button.
3. Select the term during which you will travel.
4. Select the location of your travel. If your location is not listed, you may type it in the open field.
5. Select your Departure and Return Dates.
6. Click "Apply."
On the next screen, you will find Application instructions, Application questionnaire(s), Announcements, and Learning Content.
7. Click on the "International Travel Registration" Questionnaire, and answer all of the questions. Click "submit" at the bottom of the page when complete.
8. Click on the Learning Content entitled, "International SOS for Faculty and Staff" to read about the University's travel assistance program for future reference. Be sure to click the "mark as read" button at the bottom of that page, as the system will remind you to read the learning content via email if it remains unchecked.
UD Travel Policies
For more information about the University of Dayton's travel policies, click here.

Safety & Security Information about traveling abroad

The FBI has prepared a guide for business travelers. For more info, click here.