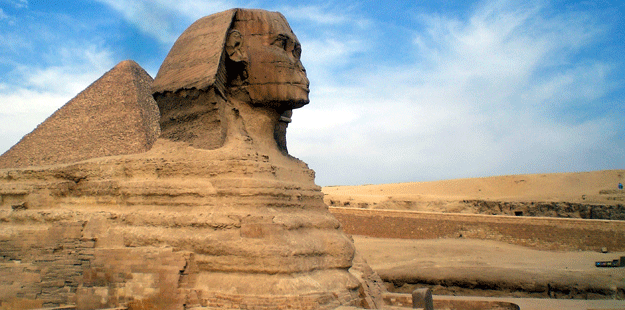 Financial Aid
Financing your education abroad experience can be daunting, and the information you need will be specific to the type, duration, and timing of your program. It is very important for you to discuss your plans with both your Education Abroad Advisor, as well as your Financial Aid Officer, prior to finalizing your plans to go abroad. Download the Financial Aid Overview for UD students.pdf for more details.
University Summer Study Abroad Program
If a student is traveling through a University Summer Study Abroad program, some federal or institutional aid may be available. A financial aid counselor will determine eligibility after review of aid received by the student during the fall and spring semesters. Tuition remission is applicable for UD summer study abroad programs.
Exchange Programs
Students interested in participating in a semester or full-year program through one of UD's partner institutions may use their federal and institutional aid to cover their costs of studying abroad. Tuition remission is applicable for programs with partner institutions.
Non-UD Programs/Third Party Providers
Institutional aid may not be used for non-UD programs, but some federal aid may be used for these programs.
Scholarships
Students may be eligible for University scholarship programs, specifically for education abroad opportunities, and external scholarship programs.
For all programs, students should consult a financial aid counselor in the Office of Financial Aid at finaid@udayton.edu or 937-229-4411 to review individual packages and options.